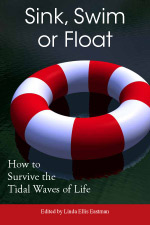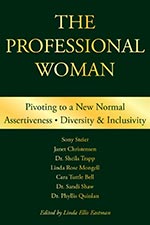 Books Authored:
Sink, Swim or Float (coauthor)
The Professional Woman: Pivoting to the New Normal (releases 2021)
Areas of Expertise:
Leadership
Self Improvement and Self Esteem
Overcoming Adversity
Smile!
Seminars or keynotes Offered:
The joys of owning a horse and how it can shape your day
Theresa was born the eldest of four active girls, and involved in 4H, Girl Scouts, marching band, and piano. She learned about the ups and downs of life, the importance of problem solving and effective hard work.
As an Animal Science major from Virginia Tech, Theresa continued her love of horses and her entrepreneurial spirit. She became a successful insurance broker and as the industry changed, she transitioned into medical sales and loves it!
As a young child, Theresa's daughter developed a love of horses that she re-ignited in Theresa. As the story goes, she got a horse and a truck and a trailer... BUT, when the horse won't go into the trailer you have two choices... stay home or figure it out. Staying home wasn't an option, so problem solving became second nature. Theresa has three successful children enjoying fulfilling careers and continues her personal passion for horses.