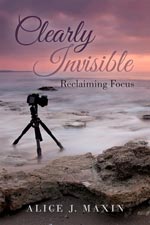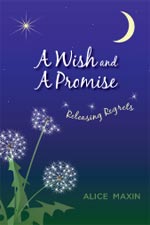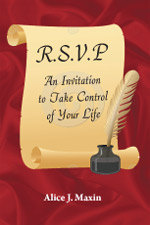 Books: Co-authored
Woman's Journey to Wellness: Mind, Body, and Spirit
Beyond the Body: Developing Inner Beauty
The Baby Boomer's Handbook
The Young Professional Woman
Books: Authored/Privately Published
R.S.V.P. ~ An Invitation to Take Control of Your Life
A Wish and a Promise
Clearly Invisible: Reclaiming Focus
Expertise:
Assertiveness
Communication Awareness
Leadership for Women
Organizational Skills
Women's Issues
Alice J. Maxin is President and Founder of The Write Turn. Her focus is empowering individuals to express themselves, lead and succeed. She is a published author, an accomplished speaker, a renowned trainer/facilitator and a professional life coach as certified by the Coach Training Alliance (CTA) and the Professional Woman Network (PWN).
Alice earned a Master's Degree in Education and subsequently enjoyed careers in both teaching and labor relations before taking an early retirement to form her own company. She developed The Write Turn because of her enjoyment of and comfort with writing. She offers her expertise to those looking for the right person to express their ideas for them. "Give her your thoughts; she'll write the words."
Alice's professional abilities include capturing the "write" words, effectiveness in facilitating groups, unique training and seminar development, creative problem solving, and assisting emerging leaders. She is also an experienced, certified trainer and coach for issues that include, but are not limited to Emotional Intelligence (EI), leadership, assertiveness, communication, emotional wellness, women's issues, and organizational skills.
Her memberships include the Professional Woman Network, National Association for Female Executives, and the Armstrong County Community Foundation's philanthropic division, Infinity. She is an active member of the Armstrong-Kiski Chapter of the Women's Business Network, Inc. and a volunteer for HAVIN (Helping All Victims In Need). Alice also enjoys being a support group leader for the Pittsburgh North chapter of the Restless Legs Syndrome Foundation.
Alice received recognition for her professional success in Who's Who Among American Teachers, Who's Who in American Education, and Who's Who of American Women.
In addition to being an accomplished writer who can help you turn your ideas into words, Alice is also available as a keynote speaker, one-on-one personal coach, group/team facilitator, and professional development seminar provider.