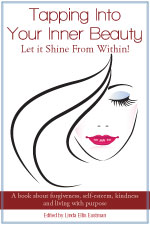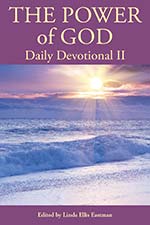 Expertise:
Women's Empowerment workshops and speaking engagements
Books Authored:
Tapping Into Your Inner Beauty: Let It Shine From Within
The Power of God Daily Devotional II
Topics Offered:
Women's Empowerment
Women's Leadership
Confidence
Assertiveness Skills
My New Bold mission is to not let fear hold you back from accomplishing anything you want. My New Bold aspires to build confidence, empower and motivate women to be bold and strong, and will mentor women to be successful and reach their goals in life.
Deborah Ivey has a Masters Degree in Business Communication, Leading a Customer Driven Organization. Deborah was born in New Zion, SC but raised in Washington, DC.
Deborah has certifications in Women's Leadership , International Speakers Academy, The Marketing, Branding & Image Certification and Women's Empowerment through The Professional Woman Network (PWN). She is a member of the Professional Woman Speakers Bureau and Professional Woman Author Institute.