PWN International Literary Award Recipient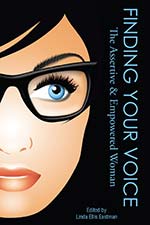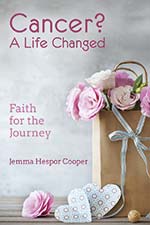 Books:
Finding Your Voice
Cancer? A Life Changed
Areas of Expertise:
Health and Wellness coach and operate in the areas of prayer and marriage mentorship
Seminars or Keynote Topics:
Jemma Cooper is a registered Nurse who has served her community for 25 years. She currently resides in Houston, Texas with her husband of 37 years and business partner, Lindsay Cooper, Sr. She earned her Nursing Degree from Houston Baptist University and has a passion for health and wellness. She and her husband are marriage mentors and prayer ministry partners at Windsor Village United Methodist Church in Houston, Texas. They are also ordained ministers of Joan Hunter Ministries in Tomball, Texas"Where Miracles Happen."
She and her husband are also health coaches with Youngivity International. Their focus is on health and wellness maintenance by giving the body the "ninety essential minerals and nutrients" daily. They believe when you give your body what it needs, it will heal itself; therefore, "we are not what we eat, but what we absorb."
Jemma is a Certified Women's Empowerment Coach with The Professional Woman Network (PWN) in Louisville, Kentucky.